About us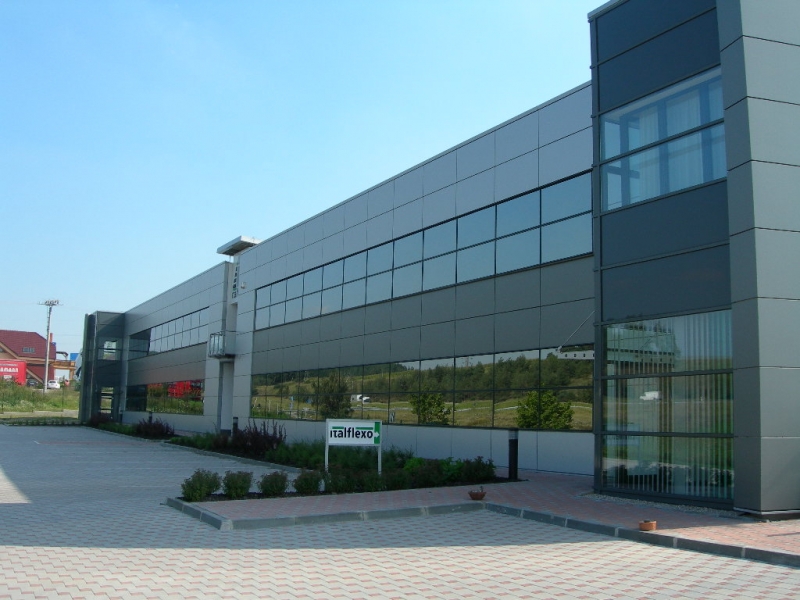 ITALFLEXO s.r.o. was established in the Czech Republic in 1998 in Brno, Dornych. To the year 2003 the company used rented spaces in Brno, a new building was built and approve in industrial zone in Velké Meziříčí in 2004. It is used mainly for production. In 2016 our warehouse was extended by building a new hall.
We are producers of pressure switches for water pumps and sellers of other accessories which are immediately available in our store. Our main goal is excellent quality of our products together with reasonable prices. Our products are manufactured under license from company Italtecnica s.r.l. It is possible to personalise each product based on customer requirements.
We pay attention for every phase of production – from design to realization of the final product. We have an individual approach to every customer with respect to any technical requirements.
Italtecnica is a leader in area of design and production of mechanical pressure switches and electronical devices for pumps used in many fields, such as households, industry, fire industry, agriculture, irrigation, water industry (waist water cleaning station etc.).